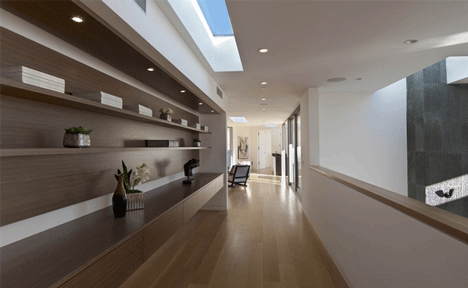 Why Choose Us?
St George Skylights is committed to supplying high quality products and providing reliable and professional installation and advice.
Our team is highly experienced at installing skylights into a variety of different types of roof, including older style homes, attics, warehouses and unusually shaped roofs. We use a myriad of materials to suit your style preference and your purpose.
Our products are perfect for tradesmen and renovators because they are easy to handle and install. We are passionate about skylights and the positive difference that natural light can make in your life, home and work spaces.
St George Skylights has proudly brought the light of the sun into many homes and businesses.
---
Our Team

Mark Emery
Builders License: 35174

Scott Emery

Ryan Emery
We are 100% Australian Owned Family Company.